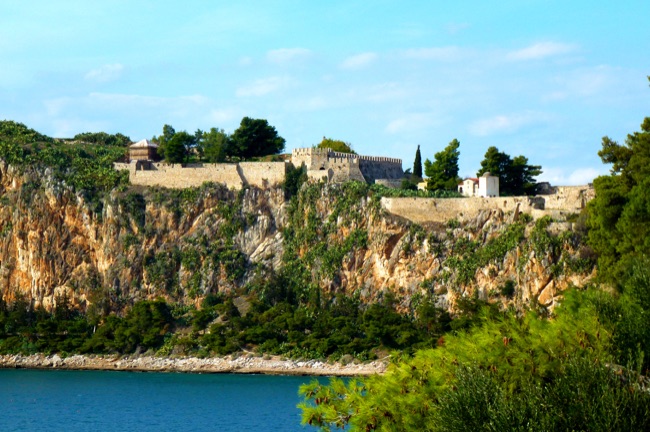 ACRONAFPLIA
Nafplio's oldest castle, Acronafplía, rises at the top of the old town. Once the whole city existed within these walls. Parts of the castle was built already in the Bronze Age, and there are still remnants of these old walls in the western part of the castle. Acronafplia was later extended and amplified by respectively Romans, Franks, Venetians and Turks. The thick castle walls form a nice backdrop for the city, and in the last years, the castle is being restored. Especially the eastern parts deserve a visit. Explore this section on foot, by walking off the road that runs through the castle, and in between the old walls.
However, there are more good reasons to visit Acronafplia. The view is beautiful, both to the northern parts of the city and towards the bay, and south to Arvanitia beach and the mountains of Arcadia.
If you walk to the west end of the castle, past Nafplia Palace Hotel and continue until you reach a kind of roundabout, you will see a giant cactus forest to the left (south). Beautiful in the summer with its bright yellow flowers, or with blushing fruit during autumn and winter. The fruits can be eaten, but you need thick gloves to pick and peel them.
Entrance: Free (2022)
The five brothers
The bastion "The five brothers" (Pende Adelfia) lies on the tip of the headland, far west in the old town. The name derives from the five canons still pointing out towards the bay. It's unclear whether the bastion was built by the Venetians or the Turks. The five brothers is the only one of Akronafplia's lower bastions that has survived the test of time.
Entrance: Free (2022)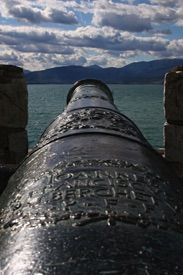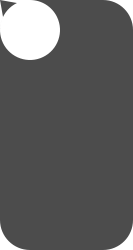 For a relaxing, as well as educational and historical holiday, Argolida in the Peloponnese is the ideal destination, bringing past and present together in a seamlessly simple way, offering you the chance to experience how this region was, all those many years ago.                       www.aroundgreece.com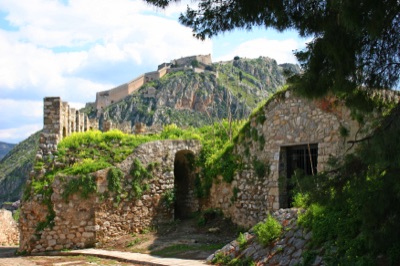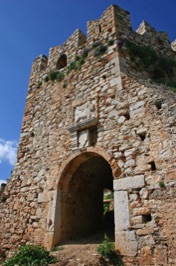 Explore the eastern parts of Acronafplia!