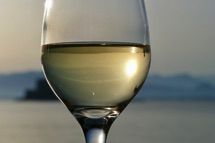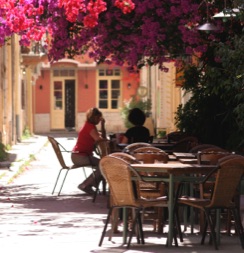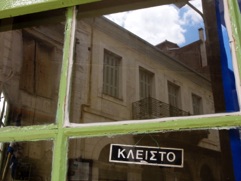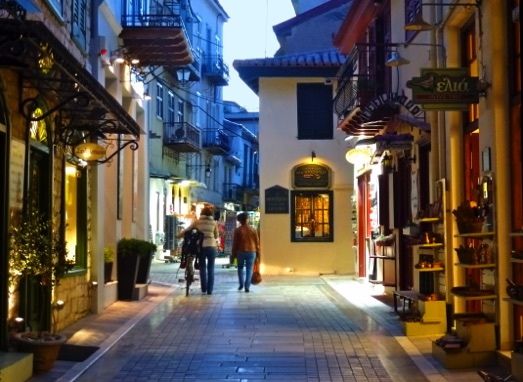 Here's some information about Nafplio that can be useful while you're there. If you have questions, please ask us!
Some practical information
HOW, WHAT, WHERE,
AND WHEN
How can I get to Nafplio?
See page Map / Transport
Where can I stay in Nafplio?
Go to this page
Where can I eat?
See also our pages Greek food and Eat and drink in Nafplio
Generally you'll get good food in Nafplio. A large majority of the tourists who come here are Greek, and most restaurants reflect it: Greek quality food. Staïkopoulo is the street with the most taverns. It's a pleasant and lively place to sit, but also the street that attracts the most foreign tourists, which may affect the quality: The menu must adapt to taste buds from many countries, and the tavern owners also know that you probably won't be back. But by all means, there are good taverns in this street too.
At the harbour promenade along the Bouboulinas, fish is the usual fare, but you'll find other food, too. Most other taverns are located in Yialos, the streets between Syntagma Square and the waterfront, and although they may not have as spectacular scenery as those we have mentioned above, many offer excellent food. Besides, some bars / cafes serves food, they often offer good pikila (titbits), which you can read about on the page Greek food
How's the weather?
In July and August, you can expect relatively high temperatures, usually somewhere in the 30's, but it can be over 40. In May, June and September, temperatures are typically somewhere between 20 and 30 degrees, but they can be both higher and lower, and it may rain, but it rarely lasts long. In the other months the temperature is very variable, it can be over 20 degrees in December while April may have 10. Or vice versa. Long periods of bad weather are rare, many summers in Britain are wetter and colder than an average Nafplio winter. Today's weather here.
When are the shops open?
It's impossible to give exact times, but see the official opening hours over. Most shops follow this plan, more or less, but there are many exceptions;
in the Old Town shops are usually open from morning until late evening, with no siesta and seven days a week, at least during summer. The Super Markets are open all day, but closed Sundays. The nearest to the Old Town are Sklavenitis, located in the port end of Sigrou Street, and the bigger (and better) AB in the middle of Bouboulinas Street.
And what about post and bank?
The Post Office, located at the intersection Sigrou / Sidiras Merarchias, is open eight to two, Banks have the same opening hours, except that closing time Friday is half past one. Post and banks are closed Saturday and Sunday. There are an abundance of ATMs, but some shops do not accept credit cards. NB: There are exceptions to these opening hours, so check when you are in town if necessary.
YOUR FAITHFUL FRIEND
Periptero in Greek, kiosk in English.
Yet, so much more than a kiosk. Peripteros sell chocolates, phone cards, safety pins, newspapers and magazines, biscuits, toothpaste, condoms, batteries, pens and beverages, to name just a few. First and foremost, the periptero is about the only place in Greece you can buy cigarettes and tobacco. They are open till late at night, some may even be open all night. THE HARD FACTS
Nafplio population:
about 15,000
Argolis population:
about 110,000
Main income: agriculture, especially oranges and olives
Tourism: 1.5 million pers. / year
Area: 2,154 km2 (832 sq mi)
Currency: Euro
Electricity: 220 V / Europlug
Time Zone: GMT -2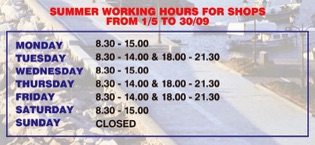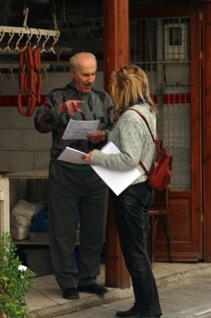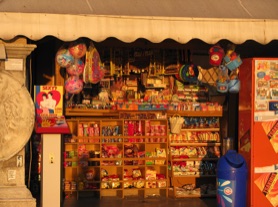 CLASSICAL MUSIC FESTIVAL
Every June, Nafplio arranges a week's festival of classical music. More information on nafplionfestival.gr.
The concerts are held on historic sites, like Vouleftikon and Palamidi, so this is a truly unique festival!
CINEMA
Films (except for children's films) are not dubbed in Greece. In the summer Nafplio has a lovely outdoor Cinema, the rest of the year an indoor venue, both at 25. Martiou Street. See program here.
TOURIST INFO
There´s a kiosk at the port, near the big round about in Bouboulina's Street, open weekdays 9 am to 6 pm.
Want to rent a bike, for free? There are bikes for rent several places in Nafplio. Just register first! Or ask the Tourist Information for help.
COOKING CLASSES
Learn how to make traditional Greek food by Ivy Liacopoulo, author of the cook books Mint, cinnamon and blossom water, and More than a Greek salad. (In English, for one person or small groups.) Contact info here!
ESCAPE ROOMS
"Riddle Box" is the name of Nafplio's escape rooms. Two rooms with very different athmosphere, where you and your family or friends will be locked in, and must solve plenty of clever tasks and riddles before you find the key that will let you out. Lots of fun, and in both Greek and English. Book a time: Contact info and more here!
EPIDAVROS FESTIVAL
Want to see an play at the ancient theatre in Epidavos? Read about it on our Epidavros page!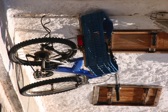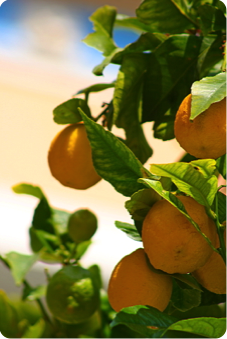 VISIT A WINERY
Learn and taste at one of the excellent wineries in Argolida or in the Nemea area in Korithina. See details at Peloponnesian Wine Roads.