 ARGOS and all the nearby sights
Argos is the European town with the longest, continuous inhabitation, and west of the town
are such sights as a pyramide, a cave church and cute villages. ARGOS: The Nafpliots will tell you that the eagle flies over Argos using only one wing. The other wing is placed over its eyes, because... Click here to read more!
ZOGKA: Few of Nafplio's tourists have done this trip, we don't think you should be one of them... Click here to read more!
6000 YEARS OF RICH HISTORY
CAVE CHURCHES IN A
MOUNTAINOUS LANDSCAPE LARISA: Larisa fortress in Argos's history began when this hilltop was just a lookout, for well over four thousand years ago. it's history continues through the Mycenaean age and antiquity, ... WEST OF ARGOS: There are several reasons to drive to the mountains and visit a few of the charming villages west of Argos. On hot summer days, the air is noticeably cooler and fresher.... Click here to read more!
THE PRETTY VILLAGES IN THE MOUNTAINS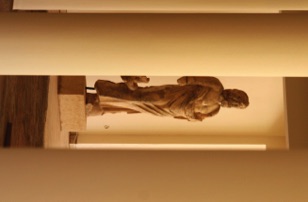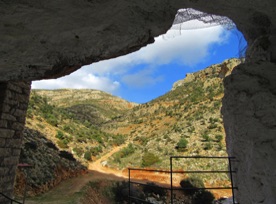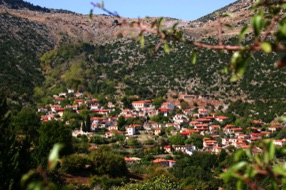 ELLINIKO: There are a few pyramids in Greece, and the pyramid of Elliniko, also called Kenkreai, is the best... Click here to read more!
SO, YOU THOUGHT ONLY EGYPT
HAD PYRAMIDS?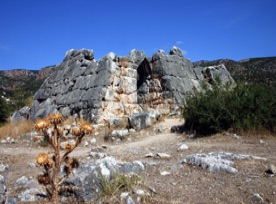 THE CAVE CHURCH OVER THE RIVER
KEFALARI: In the lovely green village Kefalari is a church, Zoodochos Pigi / Ag. Maria Kefalariotissa, which is quite unique. First, it is built over the Erasinos River, ...