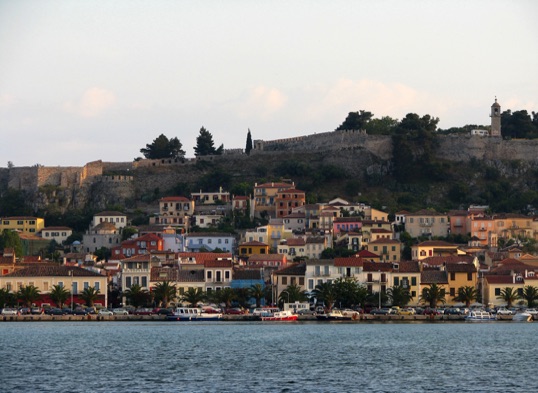 Have questions or just want to say something about the site?
A BIT ABOUT THE CREATOR OF THIS WEB SITE
You may have seen this site pretty much says "we", not "I". It's the so-called editorial we ... visitnafplio.com is made by one person, of course with input and suggestions from local Greeks and visiting enthusiasts. But if some of the information is wrong/no longer valid, I'm to blame.
The recommendations are genuine, I've visited, several times, all the places I recommend, and I only recommend taverns, sights etc. I know, from experience, is good. This is not a commercial site; I have no income from this, only expenses… But that's ok!
PS: I'm Norwegian, and my English is far from perfect. Please excuse all my mistakes!
DISCLAIMER
The information on visitnafplio.com was correct when written. But things change, and I don't have capacity to check all  the information continuously. This web site has 80-90 pages packed with information. I can't possibly keep up to date with what's closed, reopened, changed or dissappeared, or the ever changing ticket prices. But I promise to do my best! If you find factual errors in the pages, please let me know!
Photos and other materials on visitnafplio.com and Visit Nafplio's facebook page may be used only in written agreement with the site's owner.
Visit Nafplio is made on a Mac with EverWeb. If you don't use a Mac or iPad, some of the pages may not display all of the information.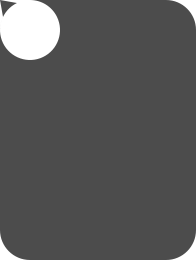 The region is full of charming little ports, most of which (...) remain pretty undisturbed by anyone except Greeks. Nafplio is more cosmopolitan, but is still an enchanting town. Greek towns have a happy talent for visual harmony, think of all those blue and white Cycladic towns, and Nafplio has a wonderful faded elegance.
                                            Condé Nast Traveller on Nafplio
Follow us on
where we post news, photos, answer your questions etc.
Use the contact form at the bottom of the page!


Over twenty years ago, I went to Nafplio for the first time, and I knew immediately that this was the most beautiful city I had ever seen.
Since then I have come back again and again, and eventually I have divided my time between Nafplio and Norway.