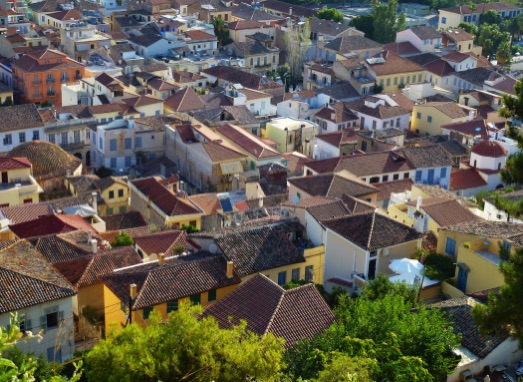 WHERE CAN I STAY AND
SHOULD I BOOK IN ADVANCE?
There's a huge selection of hotels and guesthouses in Nafplio, most of them in the Old Town. Except in the summer season, it will usually be no problem to find a room, unless it's Easter or a Greek holiday, as October 28. or March 25. Please be aware that a Pension doesn't necessarily mean a lower standard, only that it doesn't have a staffed reception around the clock. If so, you also get a key to the front door.
None of the mentioned hotels and pensions have payed to be on this list. If we, friends or family have stayed there and were happy with the place, we recommend it here.
View from one of the balconies of pension Isabo.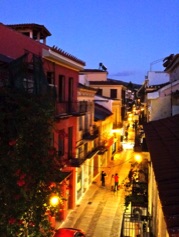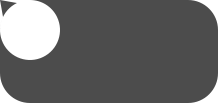 Όνειρα γλυκά!
(Onira glika - Sweet dreams)