LARISA and ASPIDA
Larisa fortress in Argos's history began when this hilltop was just a lookout, for well over four thousand years ago. it's history continues through the Mycenaean age and antiquity, when Argos was an important city state. Also both the Romans, the Franks, the Turks and the Venetians have left tehir matk (but not at the same time, of course), and the fortress was last used during the liberation in the 1820s and World War II. Many of the thick walls are in good condition, the age is taken into consideration, and the castle is today a typical medieval castle.
And what a view it offers!
The castle has recently undergone extensive restoration and now we can really imagine how it has been to live and work there through the ages - and the things we can not imagine can, be read on English-language posters spread out over the area.
Before Larisa became a reality, the Mycenaeans built a castle on the low-lying Aspida hill (see picture below). There aren't so many walls left after the fort here, but you'll find a few. Today, Aspida, with its trails and forests, is a pleasant area for walks, jogging and picnics, and we suggest that you do that too, while you take som time to explore the place!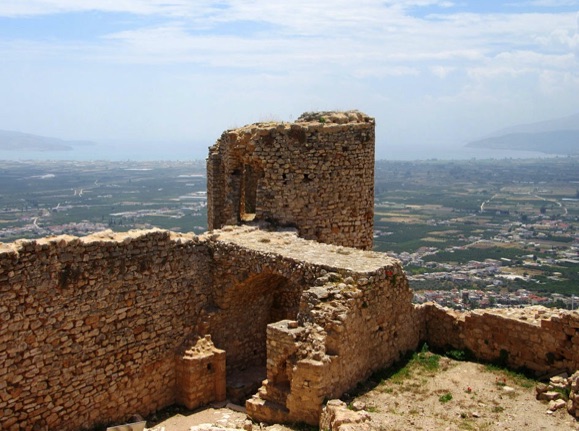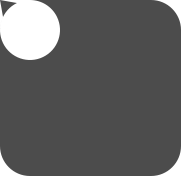 The buses between Nafplio and Argos are frequent, but from Argos it's quite a long walk up to Larisa castle. If you are reasonably fit, it's a great hike. Otherwise, we recommend car.