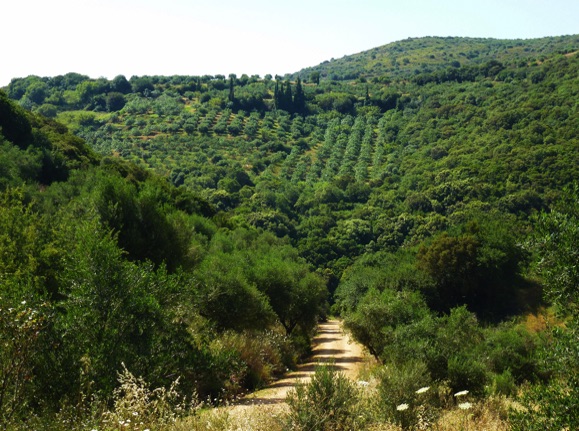 Greenery, castles and pretty towns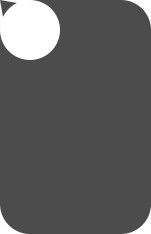 MESSINIA
With the new Athens - Kalamata motorway, driving Nafplio - Kalamata only takes 2 h and 15 min. You will not have time to see all the sights mentioned here in a day, but pick a couple, or stay for a night.
ANCIENT MESSINI / ITHOME
Perched in a valley, with wide and beautiful views, lies Ancient Messini. It's a large and impressive site, with temples, agora, amphitheater, stadium and baths, to name a few. Everything is, under the circumstances, well preserved, as the area has been left relatively untouched in all the years after people lived here.
The tiny village Mavromati overlooks Ancient Messini, and there's also a small museum with finds from the area.