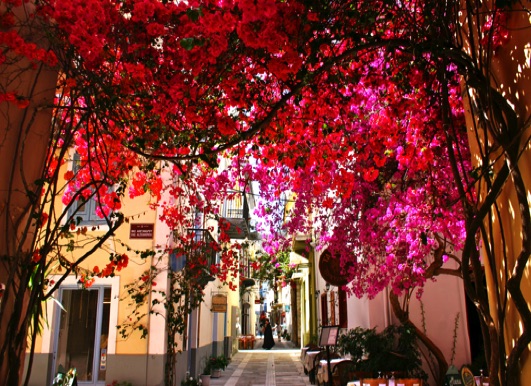 WALK THE OLD STREETS
Psaromachalas is the name of a small corner of the old town, just below Nafplia Palace Hotel, but outside Acronafplia Castle. This small area was the first place people settled when there no longer was room for everybody within the old city walls. Fishermen built the small houses here, and the name Psaromachalas means fishmonger. The narrow alleyways and modest houses still bear signs of the time they were made, and although several of them are now converted to guesthouses, this is also a traditional residential area.
But you should also spend some time in the other residential areas in the old town, climb up and down the stairs, catch an unexpected glimpse of Bourtzi in the bay, pick a pink flower from one of the many bougainvilleas, and pop into a little corner shop. The lower part of the town has recently been paved and most streets are for pedestrians only, so this area is equally lovely as the upper town now. In general, many streets in th Old Town have sparse or no traffic, so it's a nice, quiet little walk - and you are never far from the nearest café. (In Greece, you seldom are.)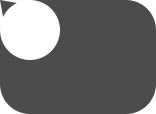 Narrow alleyways and steep stairs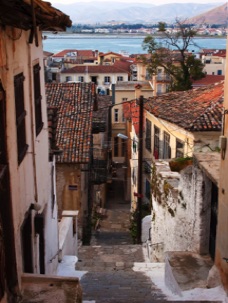 Nafplio is one of the most beautiful towns in the world!
(www.visitgreece.gr