FOUGARO
Fougaro is a centre for arts, crafts and culture. It's located about 2 km from the old town, in a restored old cannery.
Here's a great cafe with both indoor and outdoor seating, temporary exhibitions with sales of arts and crafts, and art workshops and concerts are arranged. See more about what happens here plus opening hours at the Fougaro website.
Fougaro means smokestack, and the chimney and the rest of the old factory are beautifully restored. Even if you don't plan to buy anything, the Fougaro is so lovely that you should take a trip here anyway, just take a peek and a coffee or a glass of wine. And why not a bite to eat. The food here is excellent!
The monastery Agia Moni is in walking distance (apprx 1,5 km) from Fougaro, so you can combine the two if you like.
Address: 98 Asklipiou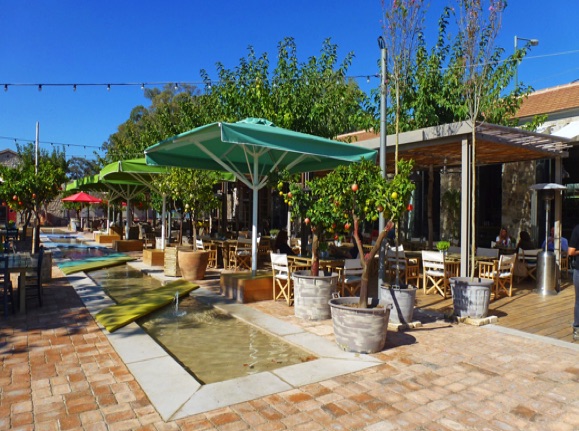 Smokestack, crafts and a cool café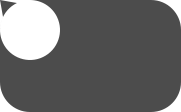 If you don't want to walk, the buses from Nafplio to Asini and Tolo stops near Fougaro.