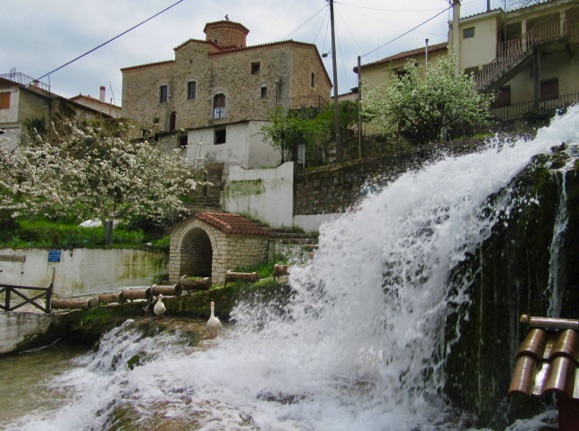 All the traditional mountain villages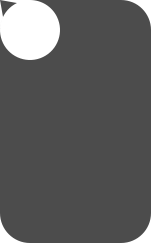 NORTH KYNOURIA
The area belongs to the Arcadia region, and is located just south of the Argolis border. You'll need a car to visit the villages mentioned here.
Select one or more places to see, this is a great day trip from Nafplio.
MELISSI WATERFALL
Our first destination is the village of Platanos, but a few km before we arrive there (when we drive from Astros), we'll see a sign telling us in Greek that here is the path to the Melissi Waterfall (ΚΑΤΑΡΡΑΚΤΗ ΜΕΛΙΣΣΙ). Take this short walk, especially if you are here winter or spring, it's such a scenic place. The waterfall is part of the Lepida springs - and the more adventurous among us can walk the strenuous but adventurous walk along the entire Lepida springs - with the right hiking gear.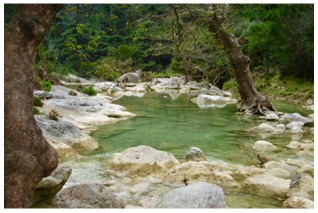 The mountain range Parnon (or Parnonas or Malevos) extends through North Kynouria (Voria Kynouria) and is home to several small villages that in many ways lead us back to "the good old days". The stone houses here lie firmly in the mountainsides, as they have done for hundreds of years, surrounded by lush, ever changing and beautiful nature, gorges, rivers and waterfalls. Here we present our favorites.
The area is at its very finest is the winter or early spring, when the rivers are at their most powerful.