MONEMVASIA
Monemvasia is a truly fascinating medieval town, surrounded by thick castle walls on a 300 m high cliff that rises tall and proud from the sea. It is, of course, this cliff that has given Monemvasia the nickname "Little Gibraltar", being linked to the mainland only by a narrow path. The town itself has car free streets that create a labyrinth of stone houses, shops, cafes and taverns. It's very pleasant to explore the houses, churches and the streets here, you get the feeling of being in a completely different world, and of course, you somehow are.
The town centre can be busy during the summer, so if you need a little more peace and quiet, climb up to Agia Sofia, the beautiful church build around year 1300, and located on a plateau above the town. You can hike further up as well, until the very top of the cliff, where you are rewarded with a magnificent 360-degree view. Remember to bring water if you walk this far away from the town's shops.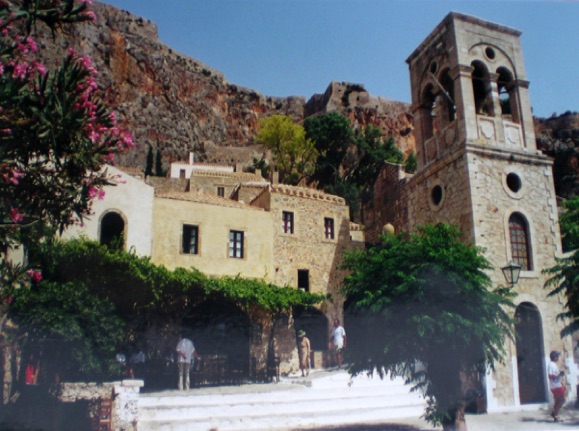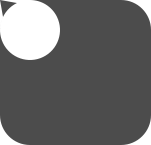 Monemvasia is located 210 km south of Nafplio. Go by car or take a day trip by boat, arranged by Pegasus Cruises
Monemvasia.
(Photo: Anne Hernes Olsen)