THREE ADMIRALS'
SQUARE
Platia Trion Navachon (The Three Admirals' Square) gets its name from the three admirals who fought (and won) on the Greek side in the battle of Navarino in 1827: the British Codrington, the French DeRigny and the Russian Heyden. Sir Edward Codrington later became the assistant to Lord Nelson at the Battle of Trafalgar.
Ioannis Kapodistrias, Greece's first govenor, had the square constructed, asking a civil engineer, Stamatis Voulgaris, to design this elegant piece of Nafplio.
Many magnificent buildings in neoclassical style surround the square, including The Town Hall, originally Greece's first high school (from 1857), and next to it a building that originally was a pharmacy. In fact, the pharmacist, the Italian Bonifatsio Bonafin, embalmed the corpse of  Kapoditrias here, after he was murdered outside the Agios Spyridon church in 1831.
The so-called "little palace" once stood on the square. It used to be the home of Kapodistrias, and also Otto, Greece's first king, when he resided in Nafplio. Unfortunately, the stately house burned to the ground in 1929. Today, a statue of King Otto is erected where the little palace used to be, while Kaposistrias' statue can be found on the square opposite, at the other side of Sigrou Street.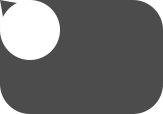 If you spend the night anywhere in the Peloponnese,
do it in old Nafplio.
Harry's Greece
Travel Guide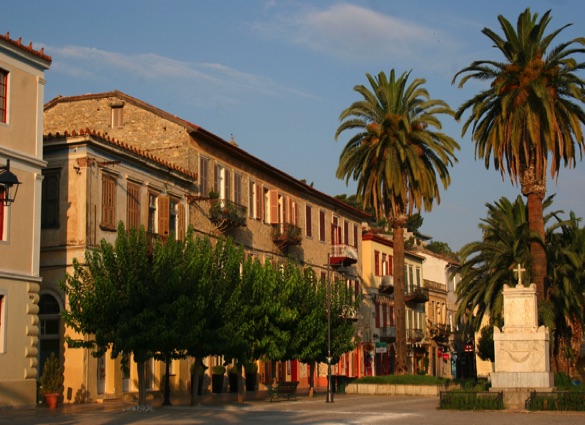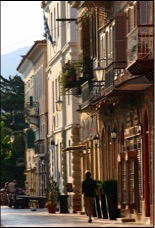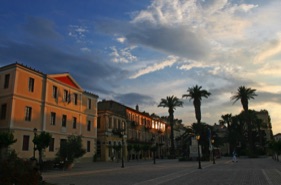 Want to rent a bike, for free? There are bikes for rent several places in Nafplio. Just register first!