DIAKOFTO - KALAVRITA
On a 75 cm wide railway track, the train starts from Diakofto, and crawls 22 km up the mountain until it reaches Kalavrita, 750 meters higher. The trip takes a little over an hour, and goes through an incredibly scenic gorge, the Vouraikos george (see photos below). Some stretches are so steep that the train can only run for 12 km/h, and the track passes a few tunnels, bridges and small railway stations. This is considered one of the most spectacular train journeys in Europe, and it is possible to do this outing in one day, if you leave from Nafplio early in the morning. Sit on the left side of the train when going towards Kalavryta, except if you're scared of heights!
In Diakofto, a small seaside town by the Gulf of Corinth, the old locomotive can still be seen at the station. It pulled the wagons for 72 years, from the time when the railway started in 1896.
Kalavrita (pictured above) is an interesting and beautiful city; hopefully you can plan your trip in such a way that it's possible to spend a few hours here. During World War II, the 13th December 1943, the Germans set fire to the town, then they executed all the city's men aged 13 and up, a total of 1200. A museum in the city's old school tells the story in a touching, even straight out heartbreaking fashion. This school was also the place where the city's women and children were held as hostages under the executions, and if a German soldier hadn't disobeyed his orders and unlocked the door for them, they might have died too, the city was burning fiercely.
A cemetery for those who lost their lives this horrible December day is located in the hills right behind Kalavrita, and here is also a monument erected in memory of the event.
Kalavrita is also a well-known winter sports centre in Greece. The ski lifts start a 5 km south of the city, stretching up the Helmos Mountain.
If you're going to Kalavrita by car, you'll find several attractions in the area on this page.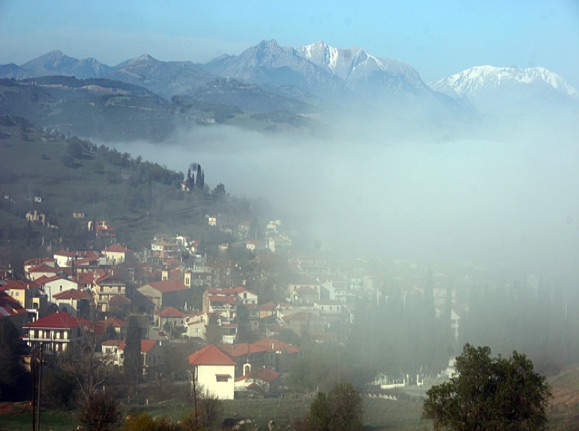 The spectacular railway in the gorge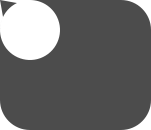 Diakofto is located
135 km northwest
of Nafplio.
Call OSE from
Greece tel.1110,
for departure times.
Three photos from the train ride.