KOSMAS
This is the lovliest mountain village we know! It's located in the Arcadian mountains, at about 1150 meters above sea level. It's just perfect to visit Kosmas on hot summer days, it's always a little cooler under the huge trees at this mountain village, than at the coast.
Kosmas invites us to spend some lazy hours in the beautiful square, with great food and drinks, a good book or philosophical conversations. The city's 300 or so inhabitants are always welcoming guests, and it's even possible to stay the night in a hotel if you want a longer visit.
Kosmas is perfectly situated on the road to several other see-worthy places in the Peloponnese, like Mani and Mystras.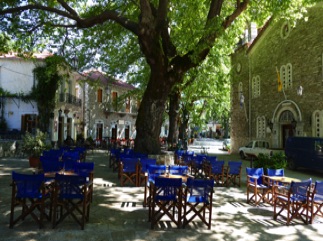 The lovliest mountain village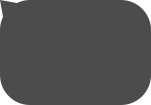 Kosmas is located in the county of Arcadia, 100 km from Nafplio.