MANTINEIA
Ancient Mantineia still has remains from a tower, walls, theater and square, not worth a long detour, but have a look if you're in the vicinity. Not so when it comes to the building just across the road, it's clearly unique and worth a visit. The church of Agia Fotini has no rivals when it comes to eclectic appearance.
At first glance, the church may look old, but it was completed in 1973. The architect, Konstantinos Papatheodorous, has played with elements of ancient times, traditional Greek architecture and Byzantine churches, to name a few. Study all the unexpected details, both inside and outside the church.
Near the church there are also two other structures, Iroon that honour all who came from the area and fought in wars, as well as Jacob's well, which has roots in the Bible history. An exciting area to visit!
Not only that, the Kapsia cave is just a few kilometers away, with stalagmites, stalactites and small water ponds. Here are also sink holes where the water from the mountains flows down to the church in Kefalari.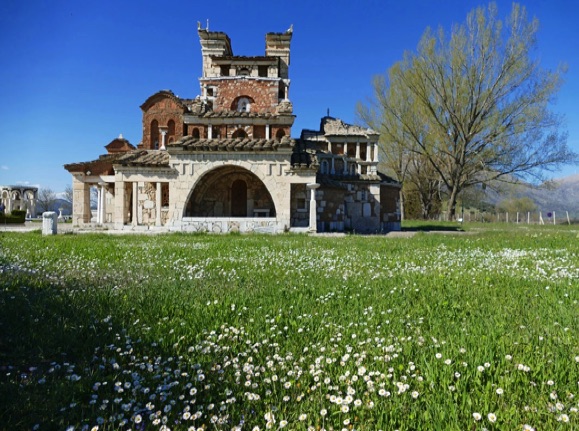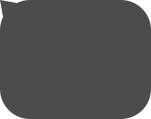 Mantineia is located in Arkadia County,
about 60 km from Nafplio. You need a car to travel there.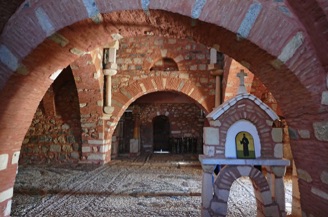 The picture below left shows a part of of Ancient Mantineia, Iroon is depicted below.